Welcome to storeyourownpower.com
Your webshop for home batteries & solar panels!
Collection from our warehouse in the Netherlands always possible, also on saturday, payment with Paypal, Creditcard or else, of course we can also ship the goods to every country in europe!
Collection of goods possible in Germany : PLZ 27755/44789/92431/41836 (99 euro order > 4000 and 199 euro order < 4000 & we are near zip code 47533 (for free) and many more to come !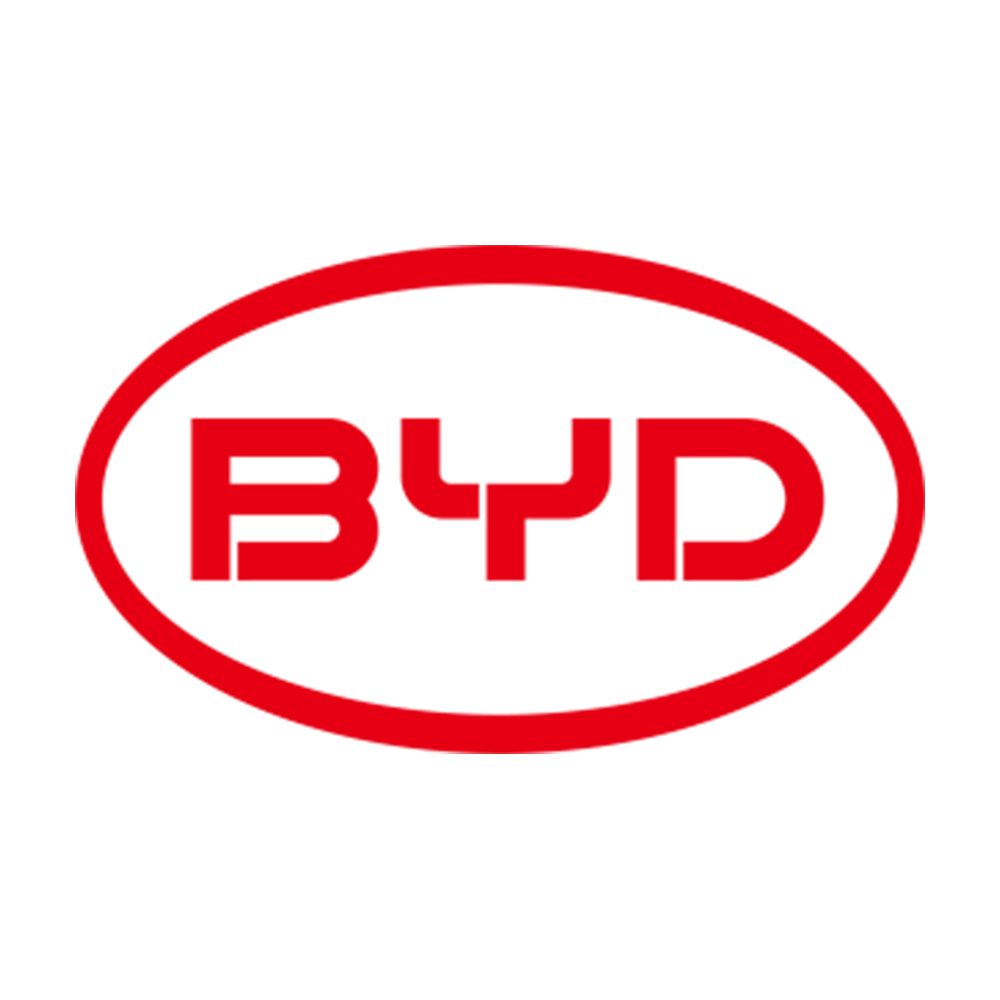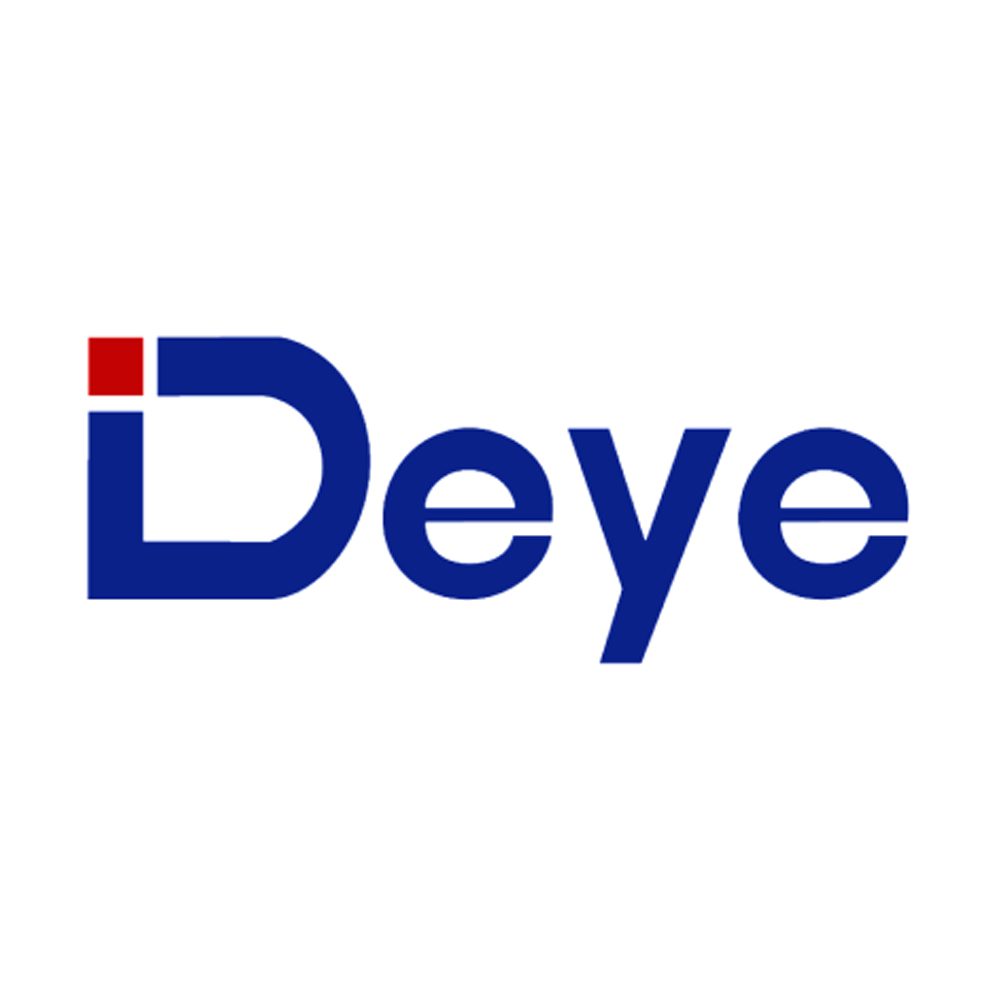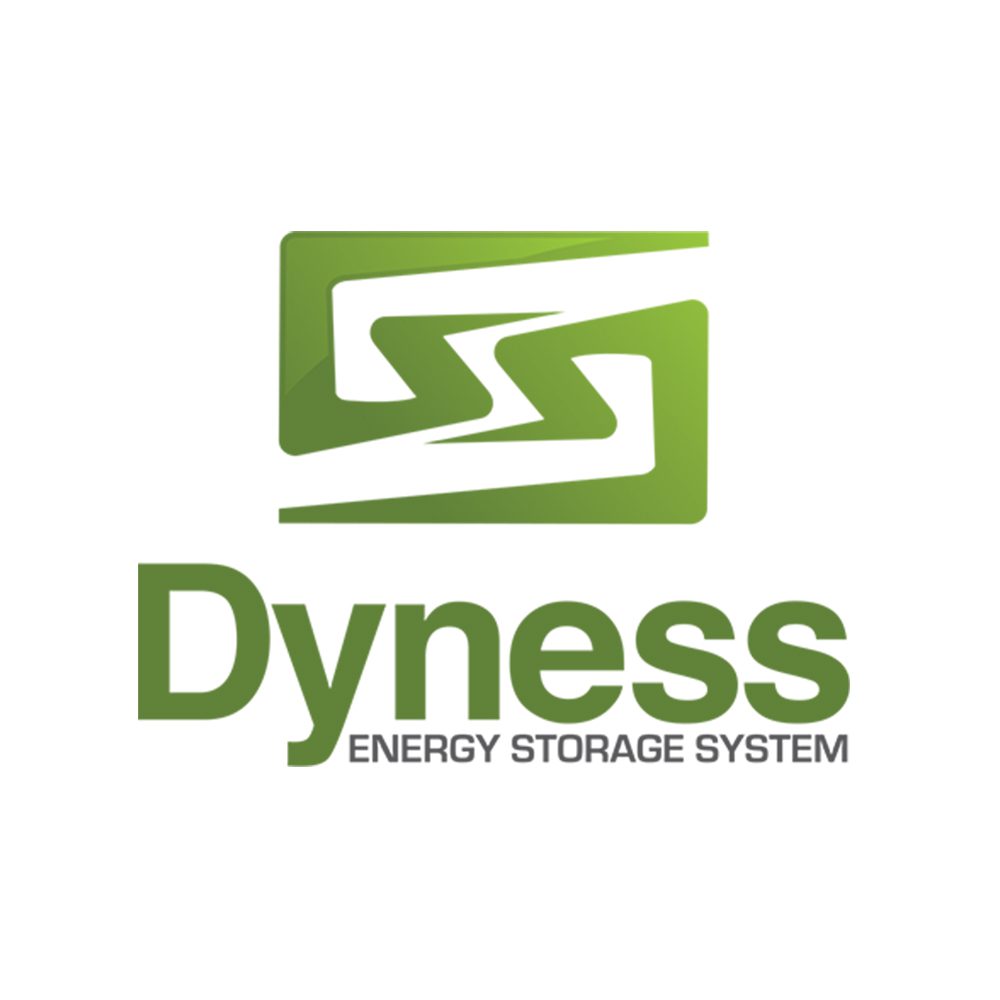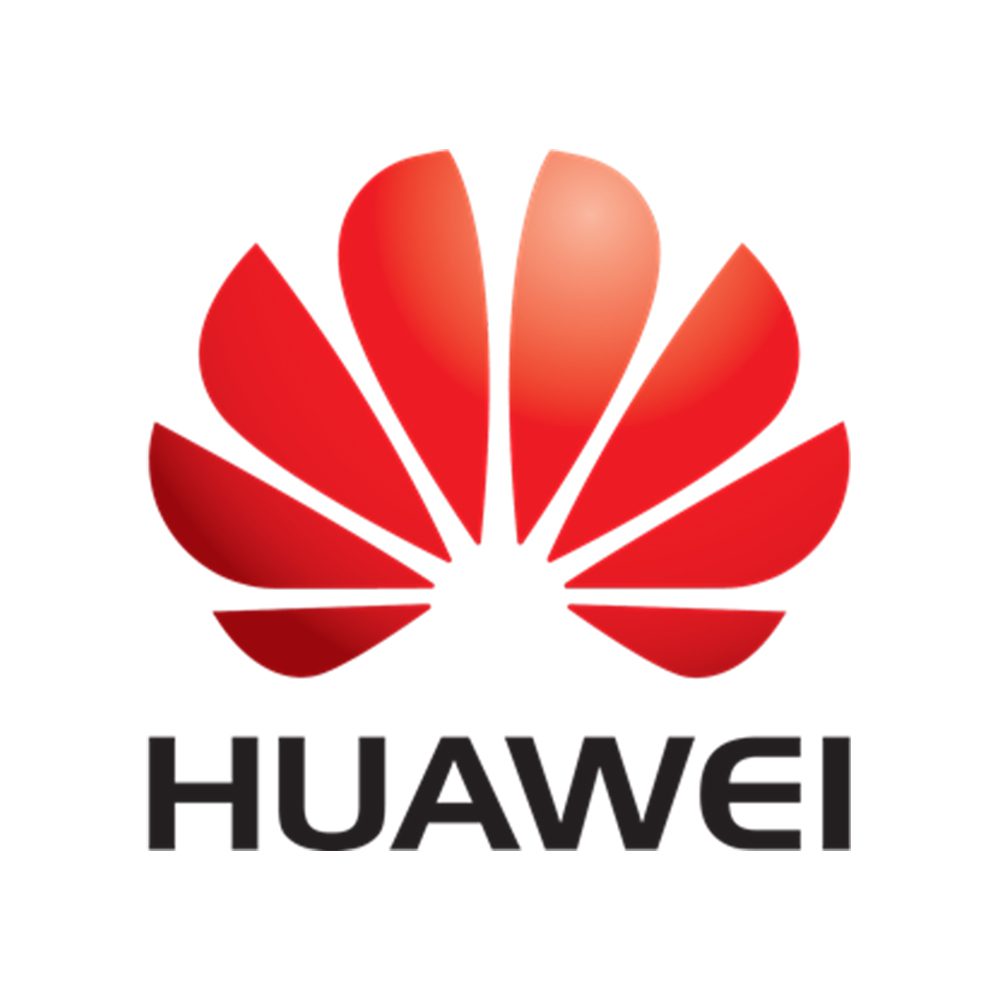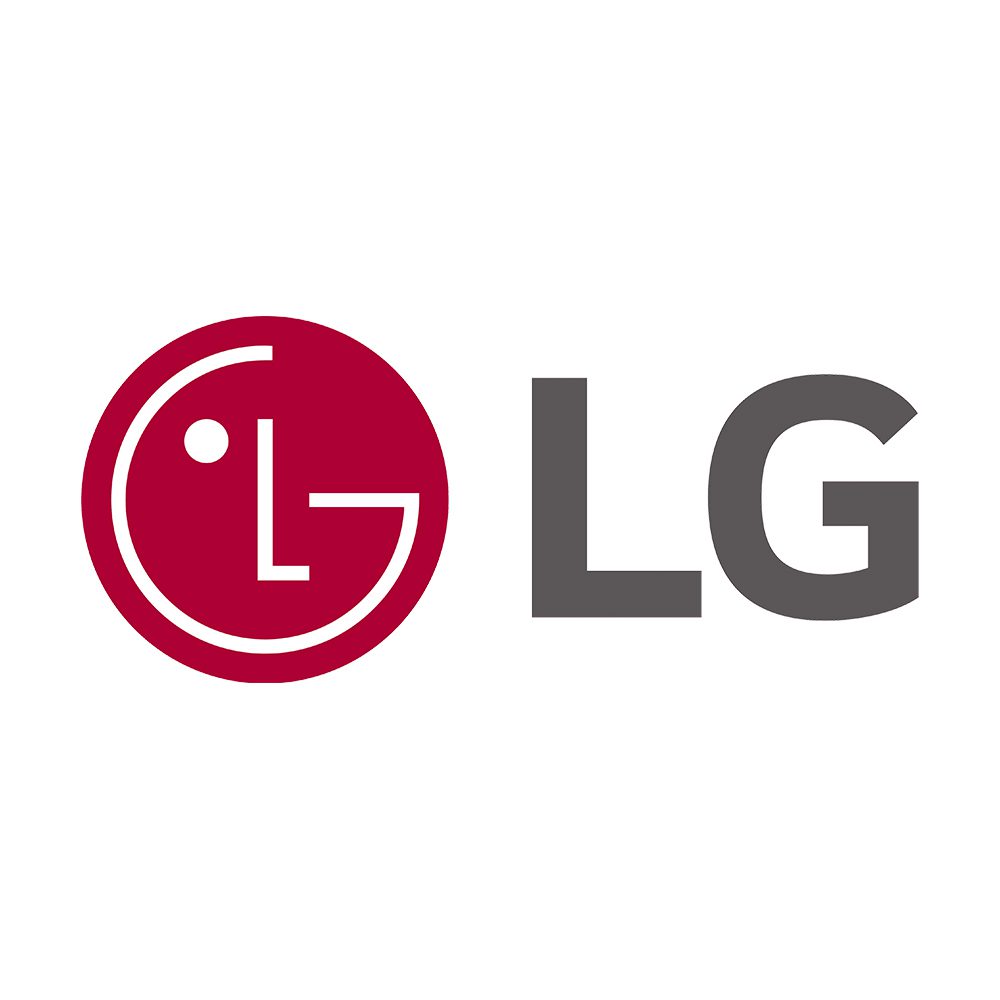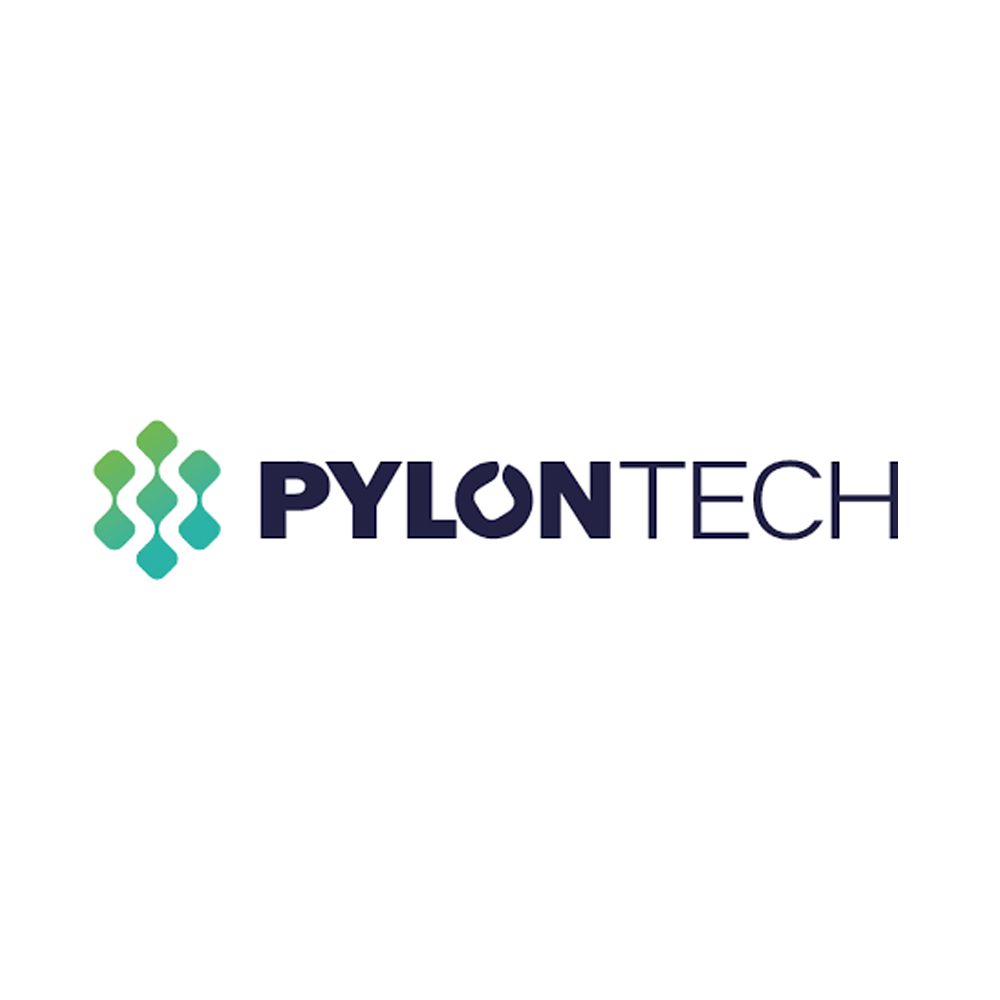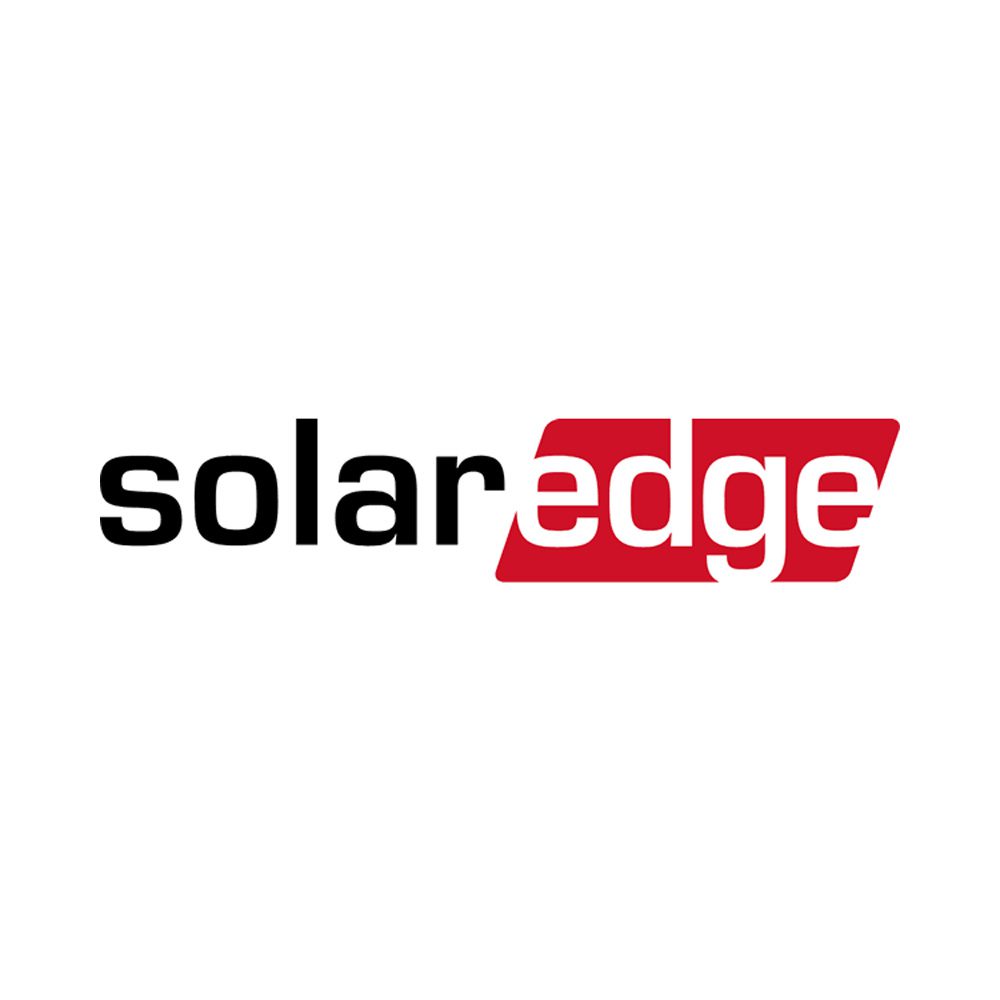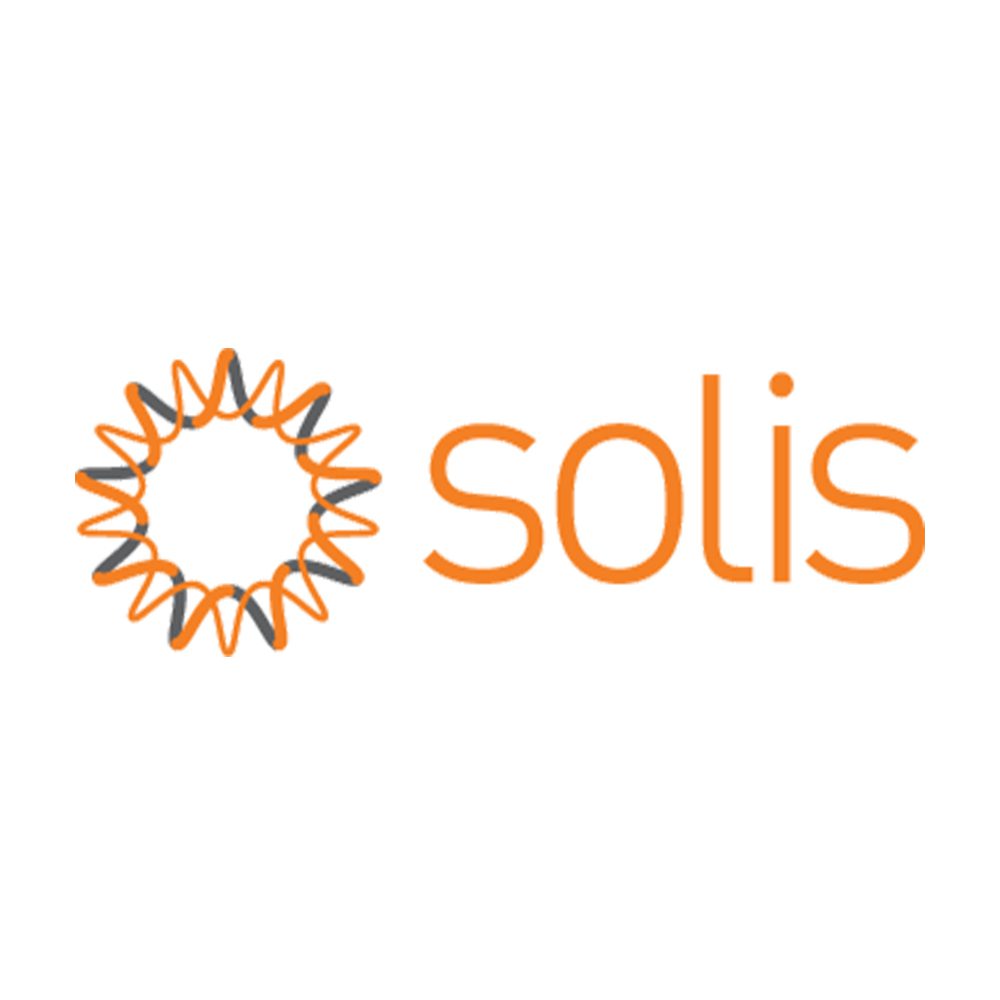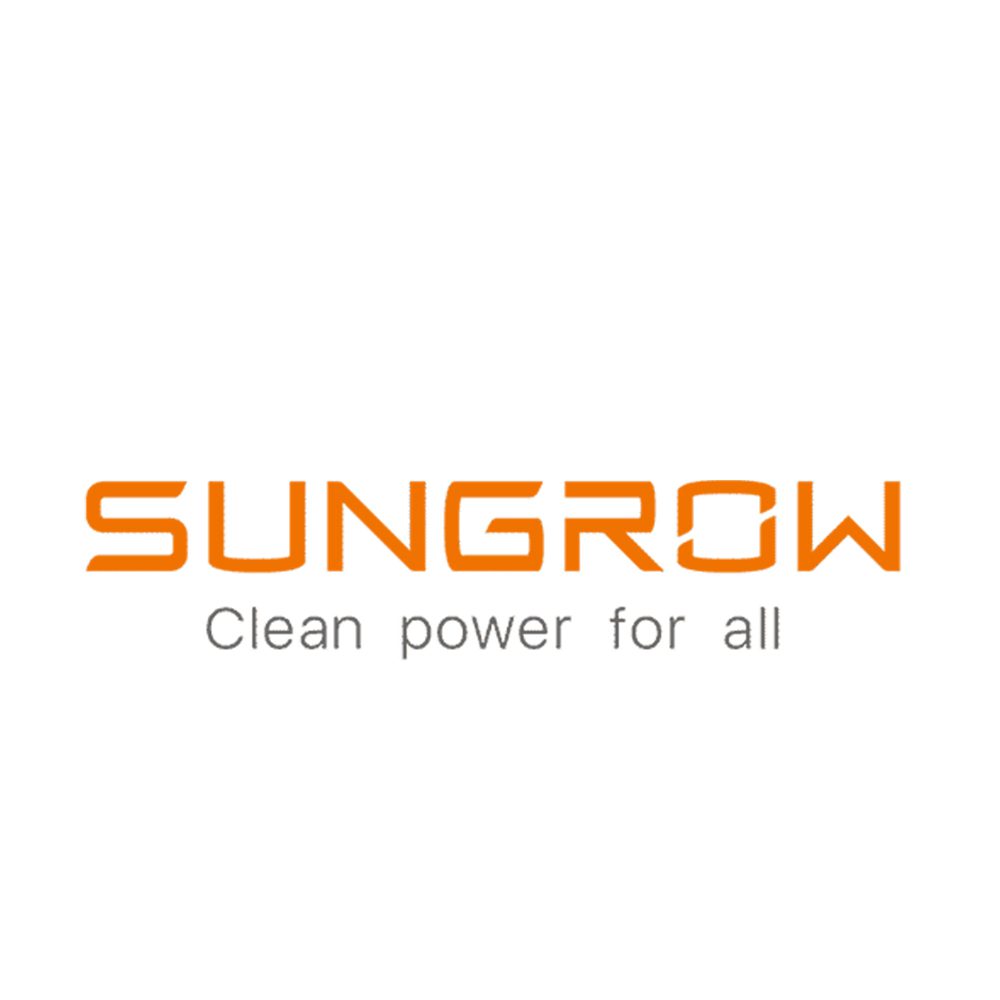 Our brands
With storeyourownpower.com you can immediately start reducing your energy costs. By storing power at home you can now decide where and when you want to use the energy. We sell home batteries from famous brands like BYD, Sungrow, LG, Solaredge, Pylontech, Huawei and BlauHoff. Highvoltage and Lowvoltage.
Storeyourownpower.com is specialized in battery solar panels. We also call these powerwalls. These powerwalls can store solar energy, allowing you to control from home where and when you use the stored solar energy.
The stored solar energy can be controlled with a home battery solar panels.
Your home battery is a kind of buffer that allows you to retain energy when there is a lot of sun, or instead release it to the public grid or your own home when there is no sun.
You can buy home batteries in different sizes. On average, 5-20 KwH is sufficient. Often you can also connect them in parallel to achieve more kWh per hour. The home battery or "solar panel battery" can be mounted inside or outside, depending on the type you choose.
Storeyourownpower.com supplies home batteries and inverters to both individuals and installers.
Advantages of home batteries for solar panels
Buying home batteries for solar panels is a wise idea if you want to consciously do your bit for the environment. In addition, there are many other benefits that come with it. Below you will find the most popular benefits:
You can benefit from generating your own green energy if you have solar panels on your roof. This will also prepare you for an energy-efficient and sustainable future. And always emergency power for your house or company within 10ms.
Your energy bill will go down significantly. This is because you will use more of the power produced by your solar panels that is stored in the home battery and less from the energy grid.
You are largely independent of energy suppliers, even at times of energy shortage.
You are actively engaged in environmental improvement and combating climate change if the home battery is environmentally friendly.
Do you live off grid or live in a remote area? Then a home solar panel battery is ideal if you want to meet some of your own energy needs.
A battery at your home can be perfectly used for storing energy from your solar panels. It is also a good backup in case the power goes out or there is an outage within the grid.
A home battery is the perfect combination with solar panels. Better said; It is recommended to purchase a home battery if you have solar panels on the roof or are considering it. Storeyourownpower.com is happy to help you with this.
Peak shaving for lower fixed connection
The deployment of our powerful batteries enables peakshaving: better matching of power supply and demand. Thanks to this powerful technology, higher peak loads are no problem. In this way, we not only ensure a reduction in on-site inconvenience and grid outages and often substantial cost savings, but also a reduction in CO₂ emissions of up to 100%.
Often the base load you need to run your business is much lower than the power peaks demanded for short or long periods of time. Our batteries can be constantly powered by a small energy source such as a grid connection, renewable generation or a generator. When a temporary peak occurs, our batteries are ready to deliver the high power required without any problem. The moment consumption is lower, we recharge the battery: ready for the next peak and ready for the future.
Our long-life batteries can work with all energy sources.
Some good examples:
Grid connections of up to 500 amps are optimally utilized to supply the required kWh.
Renewable energy generated by solar panels or wind turbines is used immediately or temporarily stored for later use when needed.
Aggregates can also be used if the above sources cannot produce enough kWh. Our software ensures that they run as little as possible and are used as efficiently as possible at your location.
Companies can deduct 45.5% of the purchase amount from the VPB.
What capacity home battery is right for me?
Hybrid inverters
Want to use a home battery and store energy for later? Hybrid inverters, also called smart inverters, are then the most distinguished choice. You can distinguish between 1 phase and 3 phase inverters and "low voltage" and "high voltage" inverters.
The choice depends on the battery choice. For example, the Blauhoff home battery BLH-5KW is a low voltage battery and thus needs a low voltage hybrid inverter. BYD HVS/HVM, for example, is High Voltage and thus also needs an HV Hybrid inverter from Solis.
If you have found a hybrid inverter to your liking and you don't know if it is Low voltage or High voltage, we recommend you look at the specifications under Battery Voltage Range (V). For example, if it says 100-660 there, it is a High voltage inverter. If it says 48-52, then the inverter is suitable for Low Voltage. Basically, we do not supply inverters, but for emergencies we can always help you or your installer.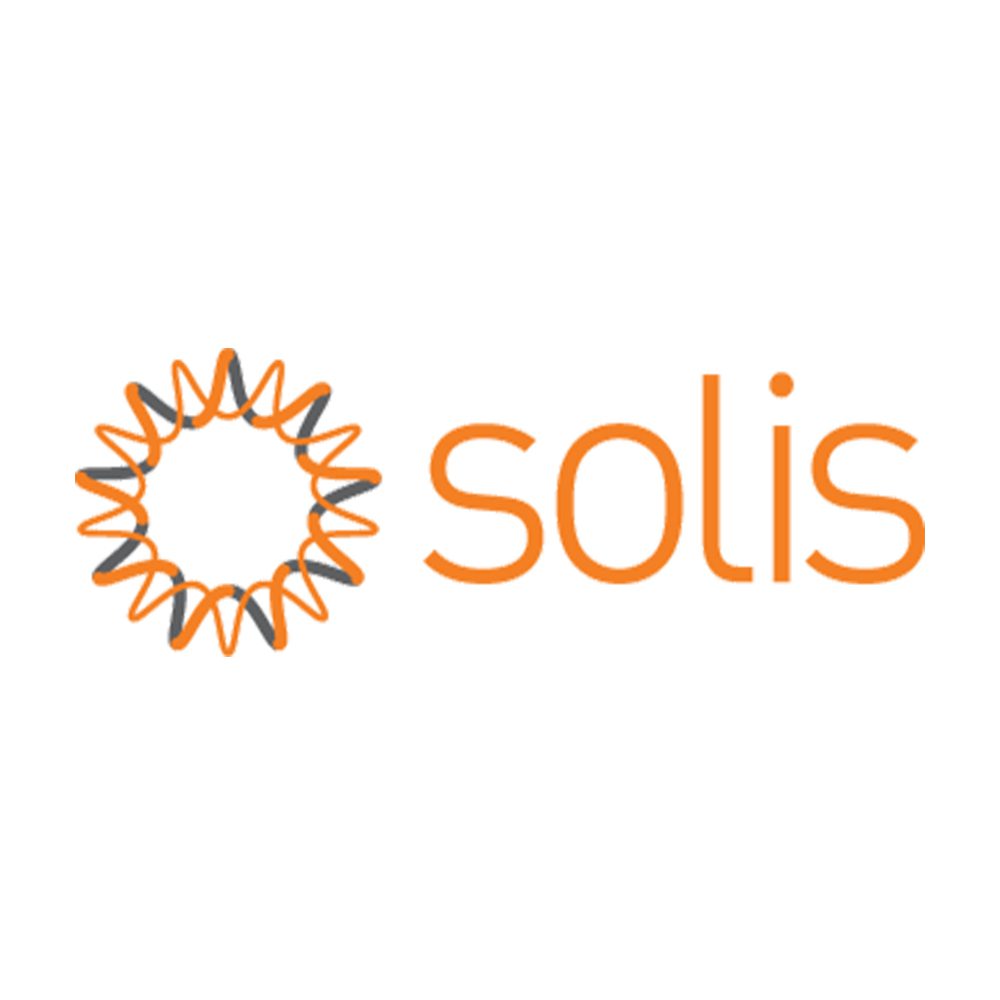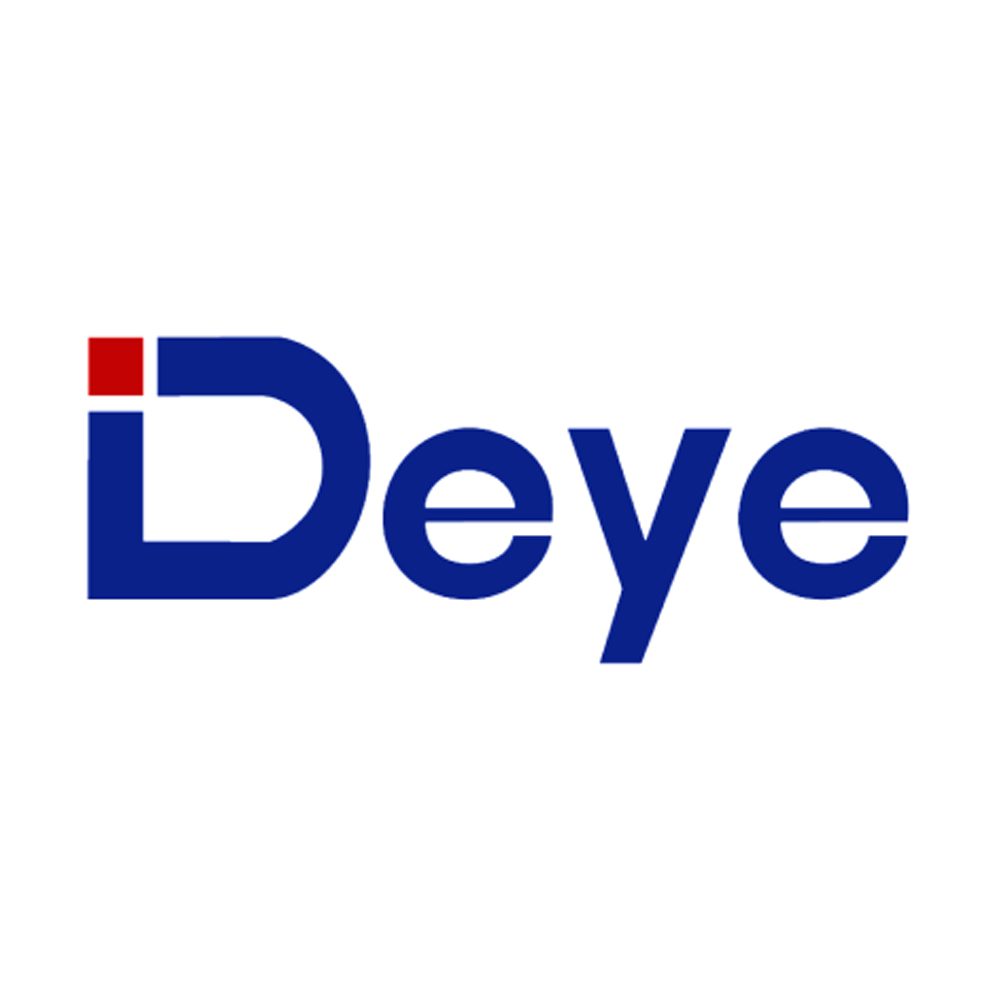 What actually is a hybrid inverter?
A hybrid inverter is needed when energy is to be used later. These inverters work the same as normal inverters, with some clever modifications. For example, this inverter can conduct the generated energy to where power is needed within the house.
Do you use little or no power? Then the generated energy is fed into a home battery for solar panels. So the energy is then not sent back to the energy grid. Also emergency power can be supplied with Deye/Sunsynk inverters for your house or company.
Is a battery full? Then the energy is delivered back to the grid or to a device/car. Just what you prefer.
Research
Because of our years of experience in the energy industry, we know what is good. Therefore, we can promise you that we can offer you the best brands
Compare
We like to give you different options when it comes to energy storage systems. At storeyourownpower.com you have control over which system you choose
Online
Through our website, we offer you a wide range of energy storage devices and tools for your home. Take a look in the shop and find a system that suits your needs
Your own power, a good feeling!
With a home battery, power is never lost again. The energy is stored in the powerwall, and is only used when you want it. You can also decide where in the house the power is used. After a while, you'll soon notice that energy costs are drastically reduced.