Store your own power
www.storeyourownpower.com is a web shop specializing in home batteries of all brands and small industry solutions for storage of power. The master company is www.blauhoff.com which is our own brand with high voltage solutions and low voltage solutions from 5kWh till 2 megawatts. Blauhoff BV is part of a group of companies which already exist from 1996 and started with activities in the automotive sector with 2 brands www.ashuki.eu and www.palidium.com.
The owner of Blauhoff started in 2014 exploring the world of home batteries and industrial batteries with a big company in China which supplied automotive batteries and wanted to establish a market share in the future of home batteries with LFP lithium technology. This resulted in the sale of the automotive company www.molco.nl in 2016 and the total focus went to developing and supplying the best and safest batteries in the world. This resulted in the own branded batteries of Blauhoff and a shop with multi brand batteries.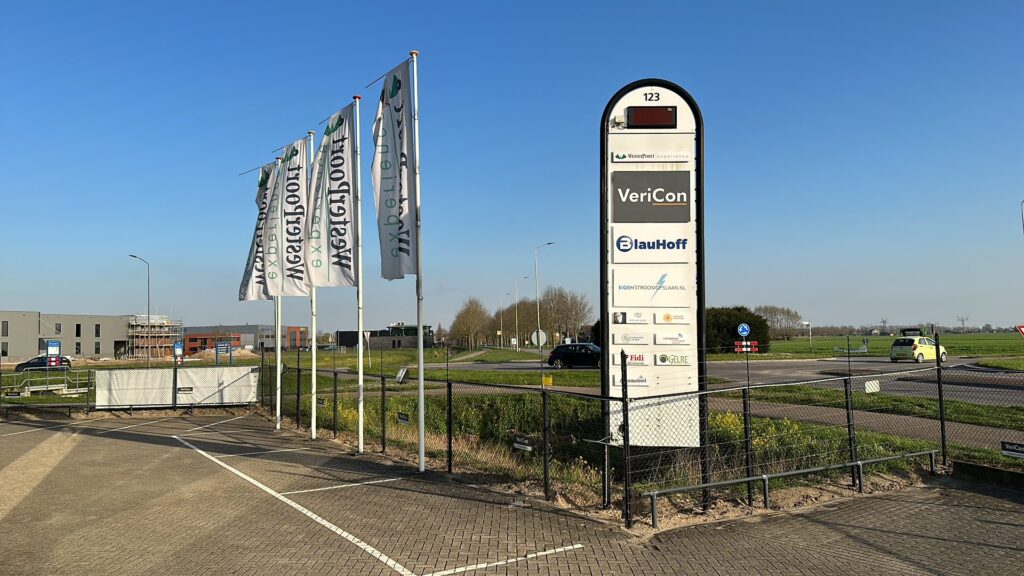 Your own power, a good feeling!